Last Updated on October 7, 2022 by Bernard Juchli
Some of the finely washed cars you see on the road were not washed with money. In this regard, this article reveals how to get a free car wash. A free car wash means saving the bucks, energy, and even time.
Some businesses, typically car wash businesses and dealerships, and charitable organizations, including religious organizations offer free car wash campaigns. Some of these car wash campaigns are one-time while others are extended up to a particular period.
Read also: Organizations giving free cars
How much do people pay to wash their cars?
People pay a lot to wash their cars, though it generally depends on the type of cleaning and service. For a basic gas station wash, the cost is about $10-20. Deep inside-and-out cleaning and detailing, including dent removal and engine wash can run into $250. For a hand car wash, you get to pay about $20-30. With a free car wash, you save this amount for your next wash.
See the steps to start a successful hand car wash.
How to Get a Free Car Wash
In this section, I have listed the ways you can have your car washed at no cost. Unfortunately, I cannot list the opportunities available currently since these free wash opportunities are not static.
Below are the ways to get a free car wash:
Offers from the car wash
Car wash services, including new startups and existing businesses, often offer free car wash services. There are many ways these car wash companies design their offer. Below are some of the ways you can leverage for your free car wash:
Newsletter sign-up. If you sign up for your daily car wash newsletters, you can discover opportunities for a free car wash. This discount is typically for subscribers only, so you have to subscribe to enjoy the benefit. You would also be receiving newsletters to your email address about the company's products and services. Of course, you can unsubscribe from receiving the emails but this also means you will miss the free car wash offers.
Customer recognition. At some car washes, you need to be a regular customer to qualify for a free car wash. New customers may get other offers such as free soaps but mostly old-timers get the wash.
Washing coupons. Through a car wash service's website, you can get a coupon code for your car wash payment. You may have to sign up to book the car wash and apply the code for a free car wash.
Do not expect the car wash to frequently offer new opportunities for their car washing services. They pay for the soaps, cleaning tools, and sometimes the business space is a lease.
Also, if you have patronized a particular car wash for a while, you can ask for a free service. Do this politely and the company may offer to discount your cost.
New startups
Some businesses have set days for free washes, so you drive in on any of such days for a free car wash. Apart from car wash, other businesses also offer free car wash services as a campaign to advertise their business in your local.
You may come across advertisements like this from internet forums or find them in your neighborhood. You do not necessarily have to return to patronize the company after you get a free car wash from them, but you could always try their paid services.
Buy from dealerships with free wash offers
Some dealerships allow you to get free car washes, it is their marketing strategy to get you to refer other buyers. Depending on the free car wash offer, this can last for months, and sometimes permanently.
Many dealerships are incorporating this strategy into their sales to secure more buyers. In some cases, this freebie is one-time, so you will see it on the advert clearly stated. You may also have to buy specific cars to qualify for a long-term free car wash.
This free offer may also be applicable to people financing their cars. So, if you are financing your car, ensure to find out available benefits or offers from the dealership.
Religious organizations
Some religious organizations encourage their members to wash cars for free. For instance, the Baptists on Mission on their websites says:
"We often encounter car wash fundraisers, but we rarely see people holding up signs that say "Free Car Wash!" By offering free car wash services, you can brighten someone's day and reach those who may not have set foot in a church otherwise."
The quoted message above is a strategy to engage and encourage more believers. They see offering free car wash services as a strategy that can encourage more believers.
The disadvantage of this method of getting a free car wash is that your car may not be washed by a professional, you could always be fortunate with one. Of course, the washing materials may not be the best since the volunteers may not be experts in the art of washing cars.
Charity and fundraiser
Charities and fundraiser events can have your car washed clean. However, the essence of this event is to raise funds, so you get to appreciate the washers.
You are not paying for a car wash but helping the cause, which results in getting a free car wash.
For instance, your community might need funds to build a sports center for children and youths to engage in sporting activities. When you contribute, you earn a free car wash.
There is no fixed amount of money you can pay but you are not paying anywhere near the amount you would pay at the regular car wash, except you want to.
The disadvantage is that these events do not occur often, so you almost would be enjoying seasonal free car wash. Also, the washers may not be experts, the washing equipment and materials may not also be the best. You will not get a detailed car wash, usually, only the exterior of your car is washed. But then, you are contributing for a cause, so it is worth it.
Veterans day
You can enjoy free car was as a veteran or active military personnel on Veterans Day. Many businesses, particularly car wash companies offer programs that provide free car washes.
Give your car the wash
If you are short on funds, you can wash your car yourself. You only want to use good fabric and recommended soaps. You do not want to wash your car with detergent or with dish soap as these would degrade the car paint faster.
You can also ask a friend or family member to assist with the wash if you are too engaged. Younger children will also love to wash your car but under the supervision of an adult. This will be a great way for them to learn. Of course, you have to tip the children for a job well done or not.
Perhaps, you want to see washing your car yourself as exercise or an activity that will motivate you to go for a morning workout.
How do you find these car washes?
The big question is how to find these dealerships or carwash that offer free washing services. Below are the reliable ways: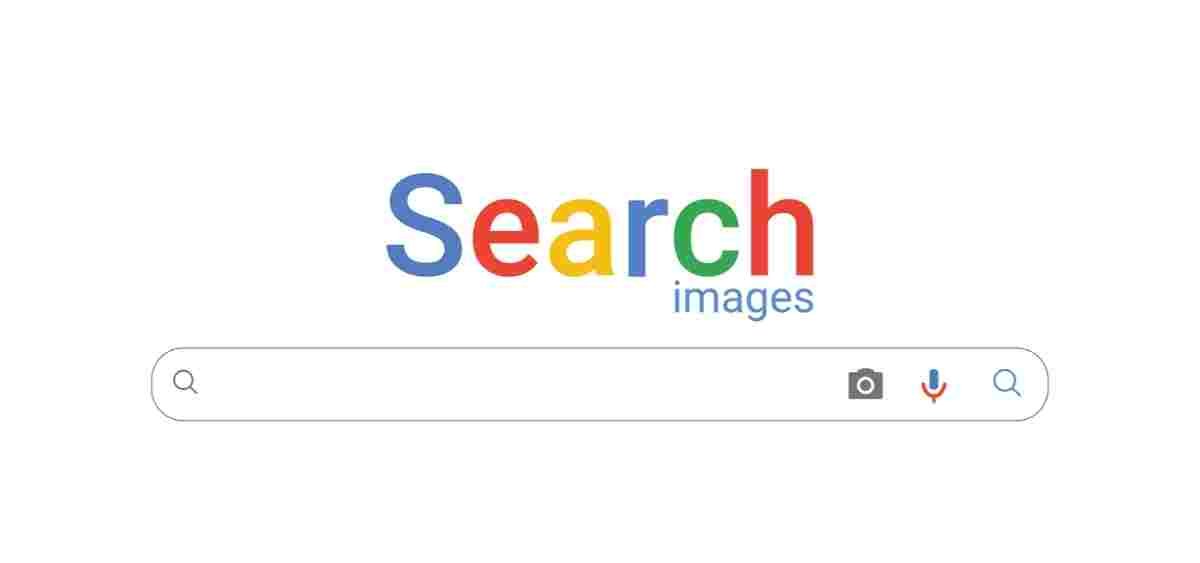 A simple internet search is all you need. Use any search engine that you trust to search for a car wash near you. Visit the website and navigate around for any free car wash offer.
Some will boldly advertise free car wash opportunities you can sign up for. You can use a keyword like "free car wash near me". This brings car wash companies with free wash offers to the top of the search list. Access them from there to get your free car wash.
While driving around, watch out for the ads. You may come across an advertisement for a free car wash. Some car wash companies have requirements while others do not. Ensure that you are eligible before you go for your free car wash.
Always tip the car washer
It is a great deed to tip the washer, especially if you are benefiting from a free car wash offer from the dealership. You do not have to tip them the cost of a typical car wash but anything to encourage their good job. Of course, they will give your car the nicest wash despite being a free service.
Final thoughts
The best free car wash offers you can get are from car wash companies or dealerships. Follow the steps mentioned above to leverage these opportunities for a free car wash.
Latest posts by Bernard Juchli
(see all)